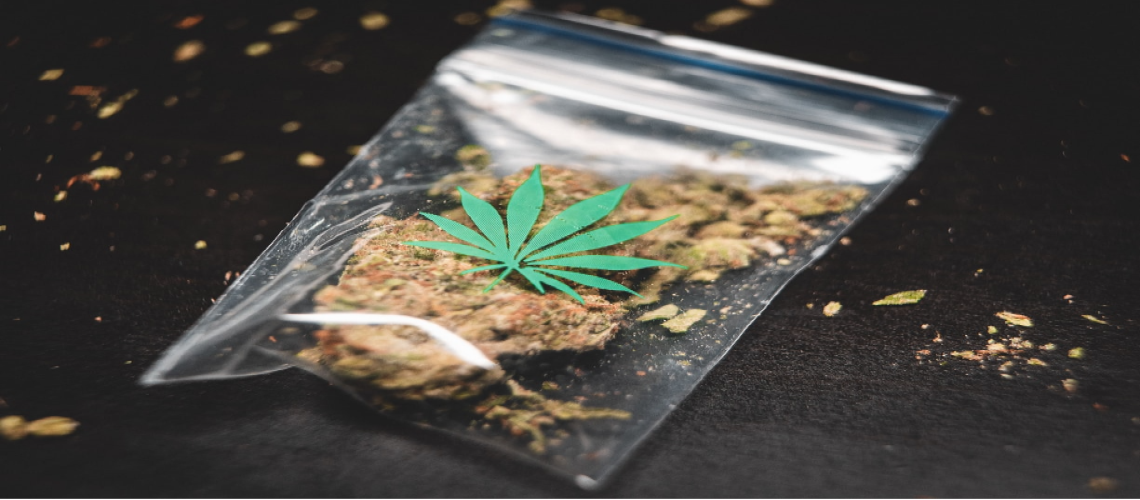 Can I Be Arrested for Drugs That Aren't Mine?
Aug. 7, 2020
The answer is, "Yes, you can." And considering that in Pennsylvania, even misdemeanor possession of less than 30 grams of marijuana can land you in jail for up to 30 days and/or hold you responsible for paying a fine of up to $500, this is an alarming thought. It seems unfair that you could be charged with a crime when the drugs belong to someone else, especially when you didn't even know the drugs were there. But that can happen.
For more than 15 years, Allegheny Attorneys at Law has been providing aggressive criminal defense to clients in Pittsburgh and surrounding Pennsylvania communities. If you have been arrested for a drug offense, call me right away.
Constructive Possession
Constructive possession sometimes referred to as "possession in law," is a legal theory describing a situation where someone has actual control over property but not physical control. Basically, the theory assumes that someone with actual control should know what occurs in or on that property.
Let's say you have a couple of friends over for dinner at your apartment. One of them decides to hide some marijuana in your dresser drawer and when the police show up with a warrant and search your apartment, they find it. The apartment is yours. The bedroom is yours. The dresser in the bedroom is yours. You have actual control over that property. A prosecutor could use constructive possession to charge you with possession, despite the fact that you didn't know the marijuana was there.
As another example, let's say you drive for Uber and pick up a customer. You're pulled over for speeding and the officer asks to search your vehicle. You don't have anything to hide, but your customer stuck a bag of cocaine under the floor mat in the back seat. You find yourself arrested for possession.
Known or Should Have Known
You can be arrested based on the legal theory of constructive possession, but the burden is on the prosecution to prove that you knew or should have known the drugs were there, even if they didn't belong to you.
If your friend's drugs had been found on top of your dresser, the state would be able to assert that you knew or should have known they were there. Likewise, if the customer's drugs were laying on the back seat of your car, the state could easily assert that theory.
But if the drugs were found at the back and bottom of your dresser drawer, buried under clothing, proving that you knew or should have known they were there would be more difficult. The same would be true if the Uber passenger had hidden the bag inside the back door panel.
Contact Allegheny Attorneys at Law
You may believe a judge will not be convinced by the prosecuting attorney that you actually knew someone else's drugs had been placed on property under your control, or that you should have known since they were found in your property. The fact is, it's not always that clear.
The potential for having a possession conviction on your record is not worth a gamble. You need to retain the best criminal defense attorney possible to fight any drug charge, but especially when you've been arrested for someone else's crime.
At Allegheny Attorneys at Law, I have represented dozens of clients arrested for drugs that weren't theirs in Pittsburgh, Fox Chapel, Penn Hills, Aspinwall, Oakmont Borough, and Shaler, Ross, O'Hara, and Indiana Townships in Pennsylvania. I have helped them fight back against charges based on constructive possession to help them avoid a conviction for something out of their control.
If you have been arrested for possession of drugs that belonged to someone else, don't wait. Call my office today to schedule a consultation.