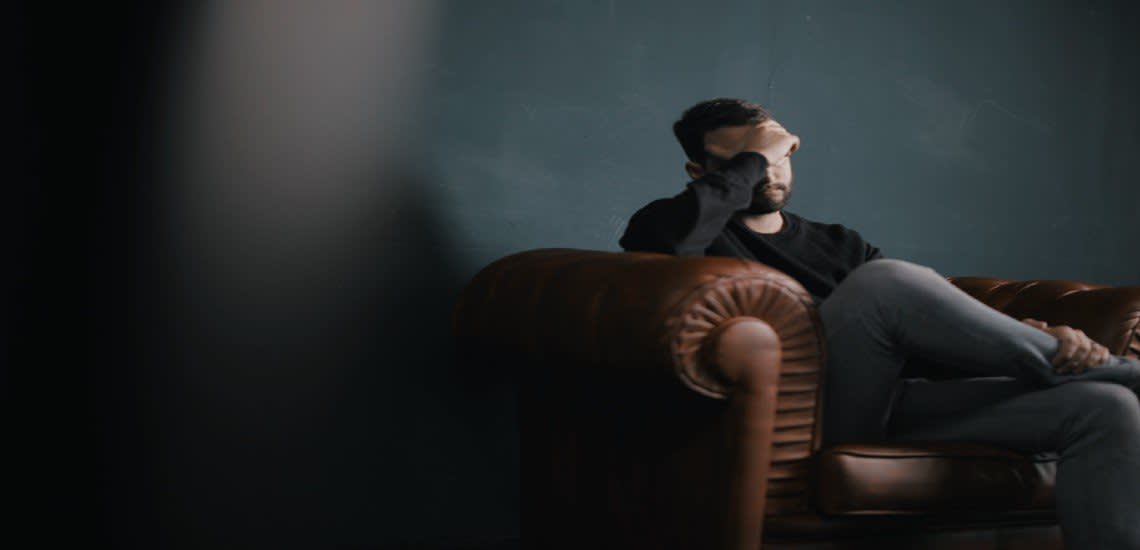 How Does Cheating Affect My Divorce Case?
---
Going through a divorce is painful in all circumstances, but spousal infidelity can make the process even harder. If adultery is a factor in your divorce case, you may be wondering how it will affect outcomes such as spousal support, asset division, and child custody/support.
When spousal infidelity has played a role in your divorce case, an experienced divorce attorney can help fight for your rights in a settlement.
For more than 15 years, Allegheny Attorneys at Law has provided knowledgeable divorce representation to clients in Pittsburgh, Pennsylvania, and the surrounding area. We work passionately on behalf of my clients on all aspects of their divorce cases, including issues related to spousal infidelity. Contact us today to see how we can guide you through your divorce process.
Pennsylvania Allows for Both No-Fault and Fault-Based Divorces
According to the Pennsylvania Department of Health, 32,985 divorces and annulments were filed in 2019. Pennsylvania recognizes two types of divorce: no-fault and fault-based. In a no-fault divorce, both spouses mutually consent to the divorce. Either spouse can obtain grounds for divorce without assigning blame to the other, but rather by reaching an agreement or after a period of separation.
In a fault-based divorce, blame is placed on one party for "ruining the marriage." Pennsylvania law lists six grounds for fault-based divorce:
Adultery

Desertion

Cruel and barbarous treatment

Indignities

Bigamy

Incarceration for a crime
A fault-based divorce typically takes longer to resolve than a no-fault divorce.
Adultery in Pennsylvania
In the state of Pennsylvania, adultery is defined as voluntary sexual intercourse with a person besides one's spouse. In order for adultery to be considered a fault ground for a divorce, evidence must be presented. Proof of adultery may include:
Photos or videos

Phone call records

Emails

Text or social media messages

Receipts for things like hotels, dates, or gifts

Testimony from the person—or people—with whom the adultery was committed
If the self-proclaimed innocent spouse is also found to have been adulterous or had previously forgiven his or her spouse's adultery, the adultery claims may not hold up in court.
Factors Adultery May Affect in Your Divorce Case
Spousal Support (Alimony)
In Pennsylvania, marital misconduct, which includes adultery, is a relevant factor in deciding whether a spouse should receive financial support. If an alimony claim is raised, even in a no-fault divorce, adultery would be taken into consideration. However, adultery rarely makes much of a difference in alimony decisions. Just as it can be used to prevent a cheating spouse from receiving alimony, it can also bolster an innocent spouse's claim for spousal support.
Division of Assets
According to Pennsylvania Law, marital property includes any property acquired throughout the duration of the marriage. Adultery has no impact on how marital assets are divided; courts will, however, evaluate the following factors when dividing property:
The length of the marriage

Prior marriages, if any

Each spouse's individual estates and debts

Each spouse's age, health, lifestyle, and income potential

Whether one spouse assisted in the education or training of the other

Any other contributions to the marital property, including the contributions of a homemaker
You and your soon-to-be-ex may decide how your marital estate will be divided without involving the courts. A meeting with a divorce attorney can help you create a best-case scenario.
Child Custody & Support
Unless the adultery is found to have had a negative impact on the children and their well-being, it will not affect custody or visitation rights, nor will it affect child support awards. Child support awards are determined by each spouse's:
Character,

Proposed living arrangements,

Parenting abilities, and

Ability to provide for the children's physical, intellectual, emotional, and spiritual well-being.
If you're fighting for child custody and one party has engaged in spousal infidelity, We can help you learn more about your options and chances of success.
How a Divorce Attorney Can Help
If you're going through a divorce involving adultery, hiring a skilled divorce attorney can help your chances of a positive outcome. Your attorney will walk you through all possible scenarios and help you decide the best path to take.
At Allegheny Attorneys at Law, you can count on us to approach your case from every angle, constantly looking for new evidence that could help reach the most optimal outcome. We proudly serve clients in Pittsburgh, Pennsylvania, as well as those in Fox Chapel, Penn Hills, Aspinwall, Oakmont Borough, and Shaler, Ross, O'Hara, and Indiana Townships. Contact us today to schedule a free telephone meeting.