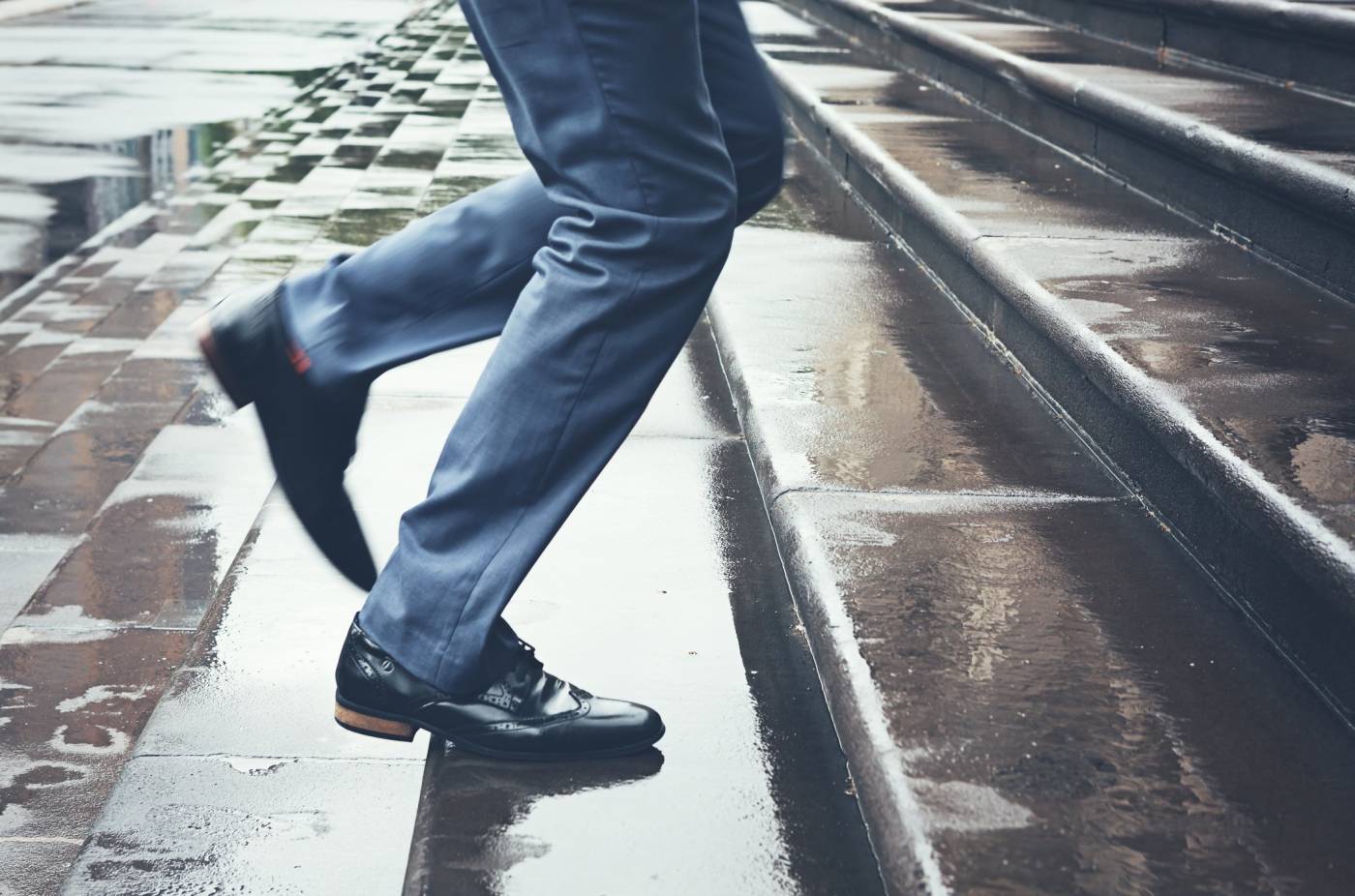 24-Hour Attorney
---
No matter what legal challenge you are faced with, you may feel like you have hit a dead-end or that there's no possibility of your case ending up with the result that you wanted. Maybe you think that an attorney wouldn't really be helpful or that you wouldn't be able to afford their legal services. As a family law and criminal defense attorney with nearly two decades of experience working with clients just like you, I am here to change your mind.
Did you know there are upwards of 1.34 million lawyers in the United States? How many of those do you think will answer your call in the middle of the night on a Saturday? You probably guessed it — not many. Whether you have never worked with an attorney or had bad luck with a previous one, you can rely on me for a fresh start and effective representation. As your 24-hours-a-day, 7-days-a-week attorney, you can expect me to be at your side whenever you need me, no matter the time of day.
Why Do You Need a 24-Hour Attorney?
Because my main areas of practice are criminal defense and family law, I understand that my clients may need legal services outside of regular business hours. For example, if you have been pulled over and arrested for a DUI after a night out, you shouldn't wait until the next morning to call a lawyer — because the authorities may be pressuring you to talk. The sooner I can get into the room with you, the greater your chances of receiving a reduced or even dropped charge.
Also, if you've been accused of homicide, it's not uncommon for authorities to arrest you in the middle of the night to take advantage of your incoherence and the likelihood that you won't be expecting it. No matter the charge or time of arrest, when you're under arrest, it's in your best interest to bring me into the picture as soon as possible. I can help to make sure that the authorities aren't taking advantage of speaking to you unprepared and increase your chances of just and fair treatment under the law.
Working with clients in the Pittsburgh, Pennsylvania, area through their family law situations, their questions and concerns do not always come up between 9 and 5 on a weekday. For instance, I've had girlfriends, boyfriends, wives, and husbands alike come to me for help because they are being abused by someone close to them. Every domestic violence victim gets to the "last straw" point at different times in a relationship, and the decision to turn in someone close to them is a brave and difficult one. When you get to that point, day or night, call me. I will fight to get you feeling safe in your own home again.
What Services Does Allegheny Attorneys at Law Offer?
Outside of DUI and homicide defense and domestic violence protection in Pittsburgh, Pennsylvania. I offer many different services, including, but not limited to:
Sex offense cases

Traffic violationsDrug and violent crime charges

Divorce

Child support and custody

Real estate disputes or transactions.
Regardless of your reason to hire an attorney, I have the resources to help you get your life back on track. If you're unsure as to whether I am the right attorney, or if you decide against working with an attorney (or if I don't think you have a strong enough case), you shouldn't have to pay me a dime. Our first free, over-the-phone consultation will give you insight into what your best options are for your unique case. Call me today if you need to start the next chapter in your life.